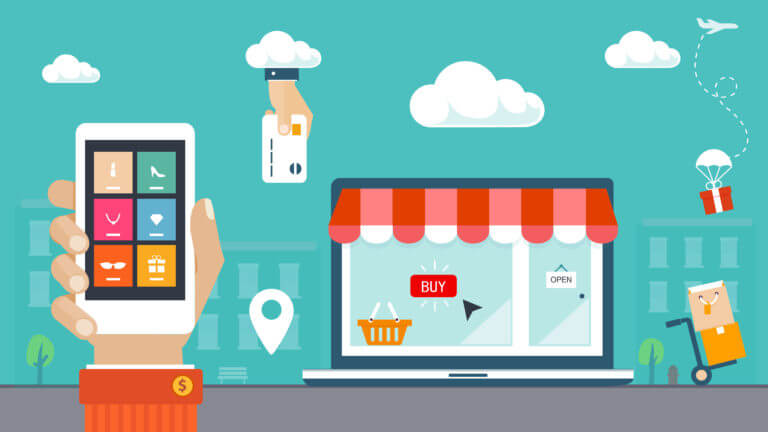 Industries are changing and so is the average consumer. E-commerce websites are much more cost-effective for business owners. They are easier to manage, you have more outreach, and consumers are finding it more convenient than ever. Plus, they are easy to start with the right tools! Let's look at the reasons why. 
Saving Business Owners Money
Starting an e-commerce website vs. opening a physical retail store is more cost-effective for business owners. Rent, utilities, and physical things you would have to buy for a traditional store are non-existent with an e-commerce business. The expenses of running a business with an e-commerce website are directly related to building and managing your website, and the shipping expenses if you are selling a product. E-commerce websites can be expensive, but they are still less expensive than opening a physical store. Because an e-commerce website is your store, design and usability are very important. It's beneficial to find a digital agency that delivers high-quality work while remaining cost-effective for business owners. Another benefit is not having to pay more employees. Since most of the workload is done by your website, the need for employees is very low.
Expanding Your Outreach
A huge reason why e-commerce is a great choice is that you can reach so many more people than you would with a physical store. Consumers can visit your store from anywhere in the world. Whereas if you are limited to one specific location, they would have probably never known your business existed. Having an e-commerce website opens the door to efficient digital marketing and new consumers coming to your website—which means more sales and opportunities!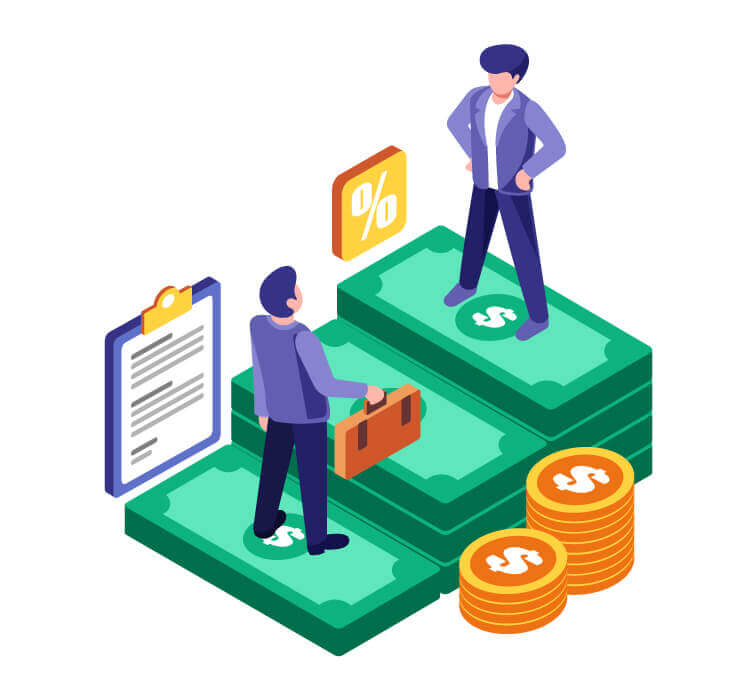 It's Convenient For Consumers
Online shopping has been picking up speed for quite some time, and it is projected to be the number one way that consumers shop in the coming years. Why is that?
Ability to shop online 24/7
Product reviews are readily available
Shopping in-store is time-consuming
There aren't any lines or crowds
There isn't a commute to make
Finding products online is easier and faster
As a business owner, you want to offer your consumers convenience and comfortability. Having an e-commerce website relieves stress on both sides.
If you are curious to know what your e-commerce website would cost, you can get a free quote from 
Ultra Dynamic Graphics at any time!
Easier For Business Management
Managing an e-commerce business is more streamlined in many ways. Day-to-day operations of managing in-store employees, cleaning your store, making bank runs to put cash in the register, etc. are not worries you have. Depending on the digital agency you choose to work with, products/services can be easily changed for you, along with any other changes you'd like to make to your e-commerce website.
Having an e-commerce website also allows you to see more in-depth analytics of your business such as buying trends, stock, and order information. You can also access information on your client base that gives you a better idea of the demographics that your business appeals to (this gives you the upper hand in marketing).
Efficient Digital Marketing
While there are many ways to drive business through digital marketing, having an e-commerce website yields a higher success rate. Ease of purchase is a big deal to consumers. Being able to run an ad for a product and having it link to a checkout screen is a win for you and your business. Your e-commerce website is home to your products and services. It's much more efficient to send invites that actually take someone to your home instead of sending out instructions on how to get there, and between what times they are welcome to visit.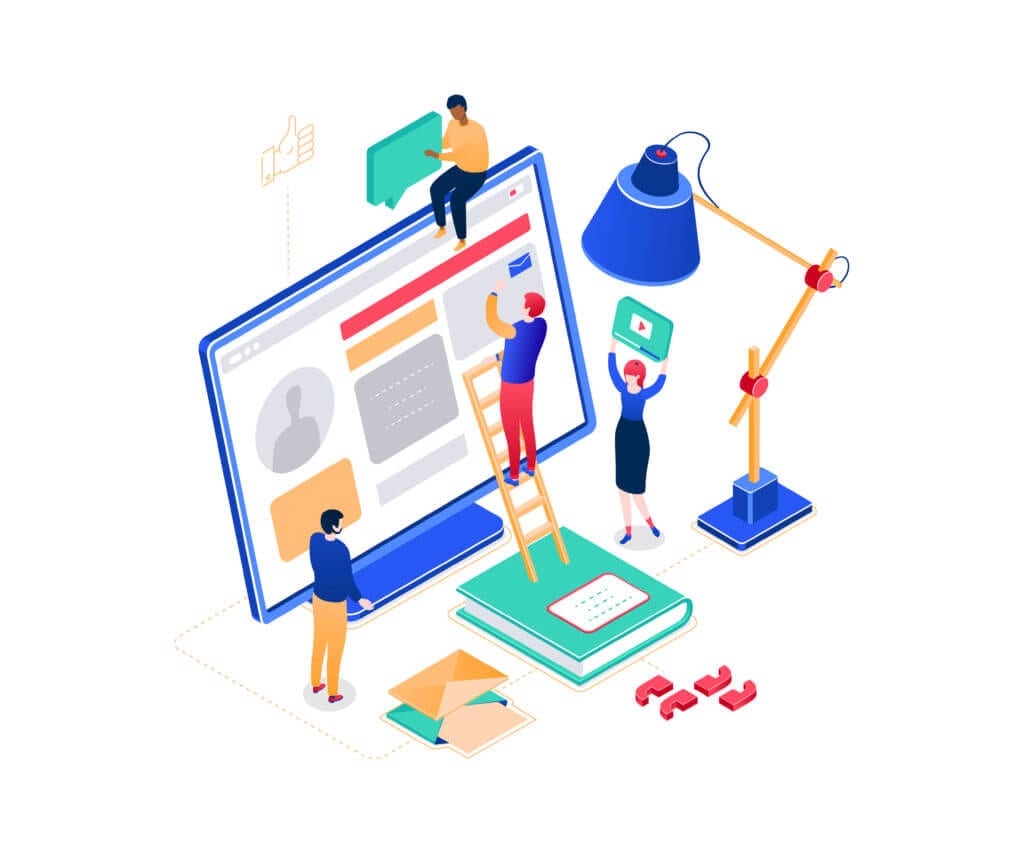 Easy To Start
It's relatively easy to start an e-commerce-based business when you have the tools you need. If you are starting out fresh and don't have a complete business plan yet, using a service like LivePlan can be beneficial. It's a cost-effective way to assist you in mapping out your goals and financials into a polished and presentable business plan. Once you have your plan in place and you have a concise vision, it's best to choose a digital agency that can build your e-commerce website and effectively market your brand. Ultra Dynamic Graphics specializes in creating enticing, user-friendly, and cost-effective e-commerce websites that grow with your business. Your digital agency should also be able to give you advice on merchants and other services, as they implement those things when creating your e-commerce website.
Having the right tools and partners makes everything much more simple.
E-commerce websites allow your business to run at full-capacity 24/7 and opens the door for stronger marketing campaigns that give you better results. While choosing the right digital agency is key, you can more efficiently manage everything with more insight into many different aspects of your business. You will be able to reach many more consumers because you are not limited to a physical location, and it's much easier to start than you thought!
If you are ready to take the leap, the best thing to do is get in touch with a digital agency that can deliver everything you need to be successful. Start by getting a free quote, and see where it takes you!