Delivering Powerful Digital Solutions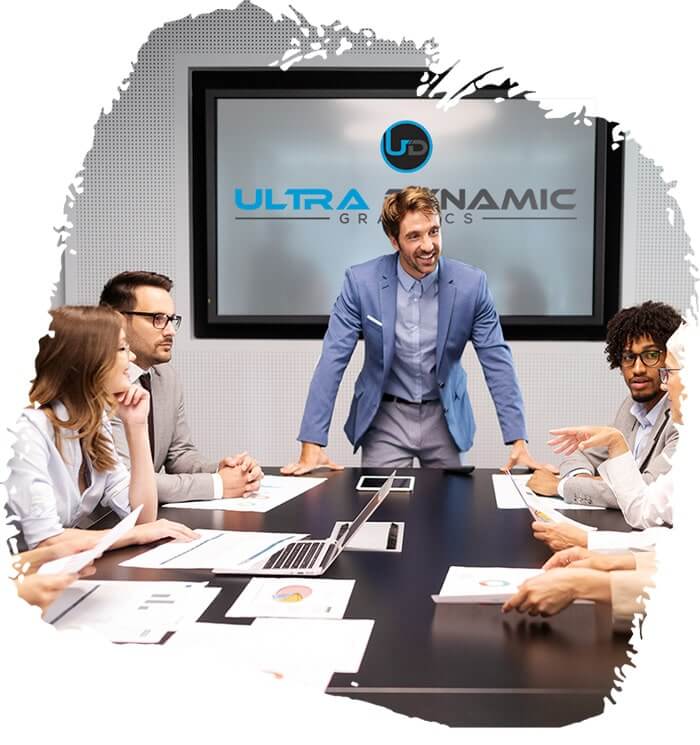 Our team here at Ultra Dynamic Graphics has been together since 2017 proudly providing services to B2B and B2C businesses that really want to stand out in their industry. We whole-heartedly believe that communication is key, and that a human element has been missing from the business world for a long time. Your success is truly something that we care about and we make that abundantly clear by how much farther we go for you than you would have ever expected.
Your goals matter and having the right team can make those goals easily achievable. Let us show you our innovative approach to digital solutions. You won't find a more committed team.
I just wanted to take a second to give a BIG thank you to Bri, Marcel, and the entire team at Ultra Dynamic Graphics. They went above and beyond to work closely with us during our web build while providing suggestions and educating us along the way. The first experience was so great we have decided to try their SEO services now! We look forward to building the relationship into the future.