Our company was founded in 2011 with the core ideals of versatility, quality work, and client satisfaction. We are committed to making a positive impact and forging a path to trust with our clients through communication and transparency.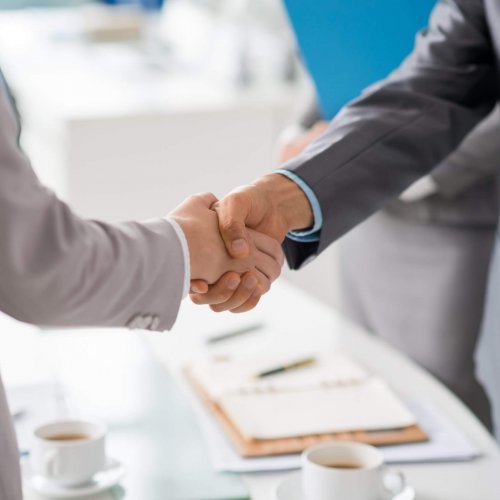 As our society leans into the digital world and our everyday life increasingly consists of technology through various channels, we are determined to make a difference for our clients through our digital solutions. 
"I grew up with a growing passion and love for computers and being fascinated by all they could do. Over the years I honed in on my skills for web design and marketing, and I worked incredibly hard to turn a hobby I was passionate about, into a career. Soon enough I started the journey of building Ultra Dynamic Graphics. Since UDG was founded, I have personally crafted hundreds of websites for satisfied clients. I still find myself returning to build websites from time to time, as it is my passion, stress-relief, and it's the work I enjoy most. I have assembled remarkable, dedicated, and experienced teams, and personally oversee every project to ensure quality and communication defined by the standards I've set for UDG are met and exceeded."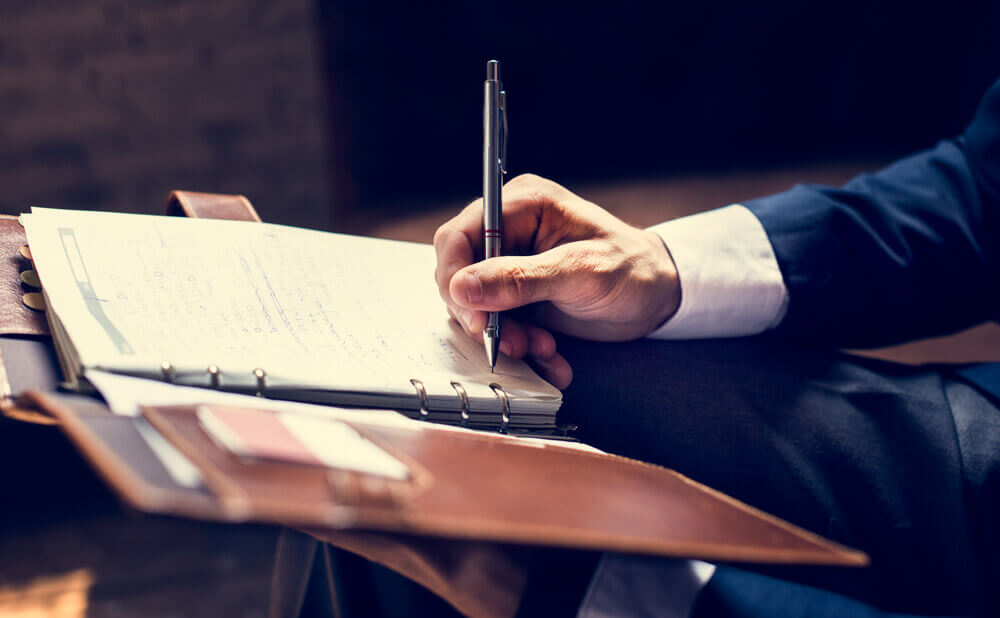 Why should you pick UDG as your digital agency?