Content Management Systems
We offer a variety of CMS options, all with the goal of making things easier on you. Content Management Systems take the initiative of removing a lot of the hard parts of web design, as to cater to the not too techy-people.
 A CMS provides you with a user interface in which you can easily update and change parts of your website with ease and perform all of your administrative tasks, as opposed to doing all of the back-end codings that a web developer would.
There are different content management systems that do slightly different things, and depending on what you are trying to accomplish, a specific CMS will be recommended to you.
WordPress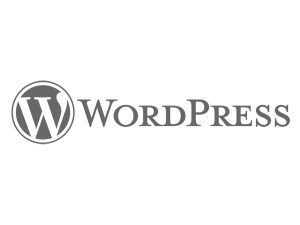 One of the most well-known CMS', and for a reason. WordPress is build on PHP, and flaunts its capabilities such as scalability, customizability, and control of data, while offering a vast amount of themes, plugins, and add-ons.
Drupal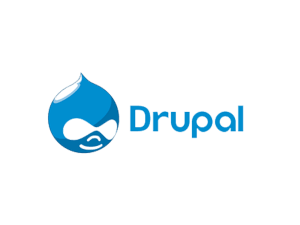 A powerful CMS option based on PHP code, that boasts reliable performance and excellent security. Drupal is a great CMS for scalability, as it handles large volumes of content and users.
Shopify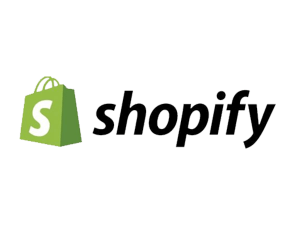 A unique proprietary CMS that ranks highly when considering the best platform for an online store. Shopify also has an in-depth business management system that allows for order fulfillment and management of payments, detailed reports, and more.
Magento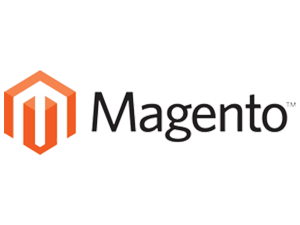 Another great option for an online store, as Magento features great security, supports multiple languages, and multiple currencies. Undoubtedly, Magento is a beneficial CMS, but is quite a bit harder to handle if you aren't so technical, and typically requires a good amount of investment for the premium version.
Squarespace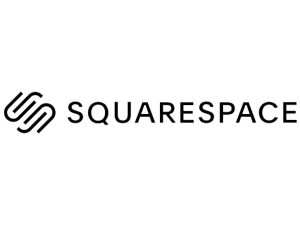 Is a simple option for those hoping to have blogs and portfolio websites built. Squarespace is a good option to consider for those that don't have a ton of content, and those that are looking for an extremely easy way to manage minor things.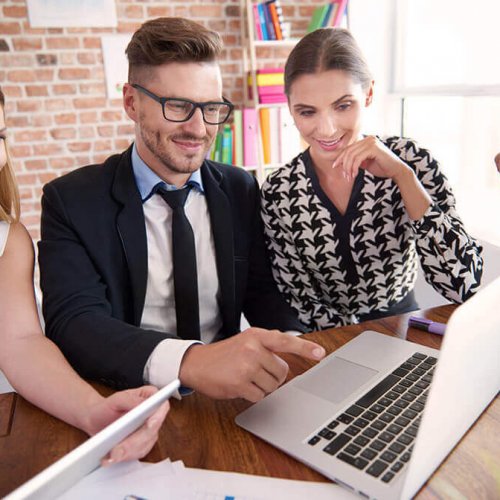 We won't leave you in the dark
After we recommend your CMS and build your website, we give you the option to have us sit down with you and your team so we can go over the ins-and-outs of your CMS to make you more comfortable and confident about managing your site.
If you plan to do major changes, we also give you the option to have us make all changes for you. Not only will it save you time, but you'll have peace of mind knowing everything is taken care of.