Being one of the most effective online marketing tactics, email marketing brings forth multiple doors to open, each having a benefit on the other side—all while being cost-effective.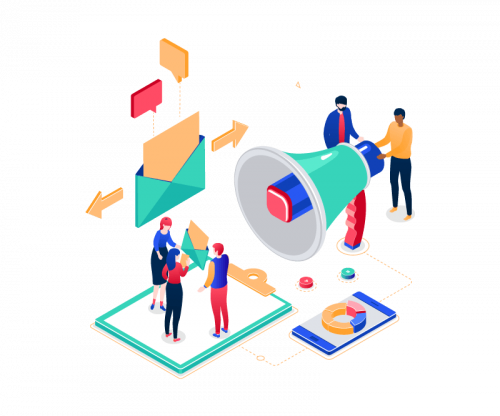 Abandoned Cart, Product Reviews, and Reminders for E-Commerce Sites
Sending product reviews along with an abandoned cart reminder gives more credibility to your product and can be the confidence boost someone needs to pull the trigger on their purchase.


Abandoned shopping cart rates are shockingly high at over 75% and some industries even experience rates as high as 83.6%.


Send out automated abandoned cart reminder emails to help close the gap on potentially lost revenue.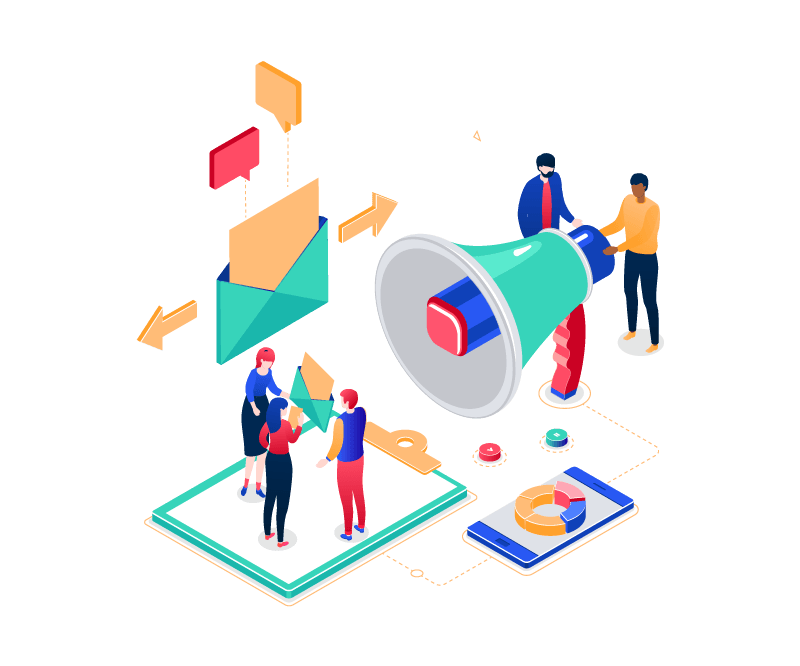 Being the underdog of email marketing campaigns, drip email marketing isn't utilized enough by most businesses and agencies. It is incredibly effective for nurturing prospects, driving traffic back to your website, and staying present in the minds of those that have had some point of contact with you. Drip email marketing campaigns are automated to send out a series of emails over a certain amount of time, based on an action that the user has performed. An example would be an abandoned cart reminder, sending similar product suggestions to people that have already purchased a product, or a series of event reminders that prompt an attendee to invite their friends—the possibilities are endless and the benefits are monumental.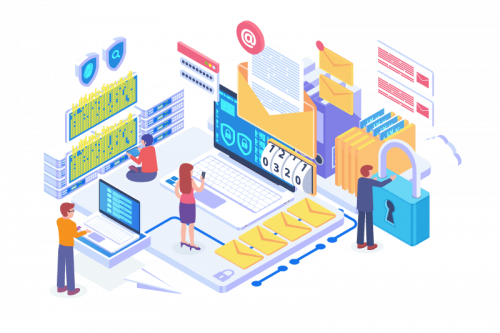 Whenever we make new accounts, buy a product, sign up for a service, or carry out other actions on a website, we are oftentimes followed up with an email confirmation. This gives us a reference point. We feel acknowledged, and appreciated for it. Transactional emails can come from many actions. These examples have a significant impact on customer relations: