We provide consistent viewing experiences across all devices
3 Main Components of Responsive Design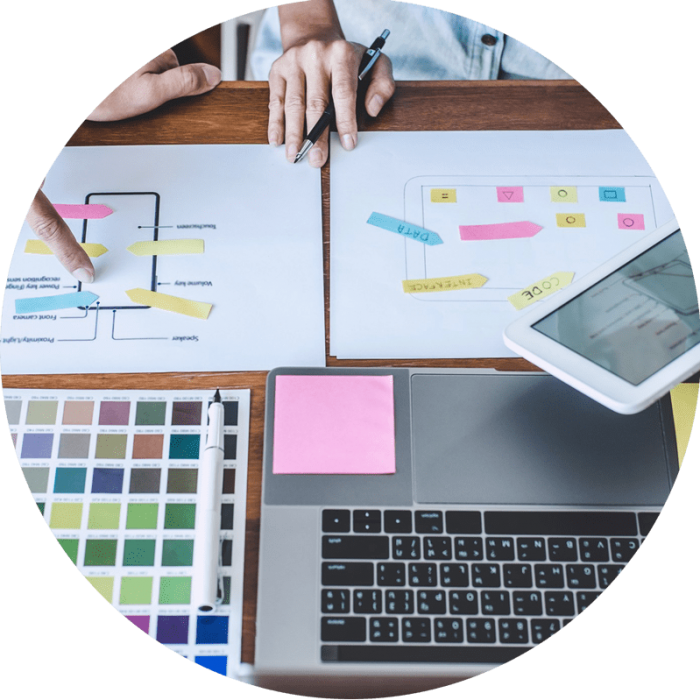 Responsive vs. Traditional Web Design
When you take a look at a website built the traditional way on desktop, it looks exactly how you intended, and when you load the same website on a mobile device, it looks identical, and that's the problem. Viewers on smaller screens will have to pinch, zoom, and drag around to read your content.
Let's be honest, we live in an age where we don't have to go that route as an audience, and most of us find it very inconvenient. With responsive design, your website is optimized for mobile viewing with larger buttons for increased usability. Not only is Responsive Design becoming the standard for web design as a whole, but it is also becoming a general expectation of your viewers.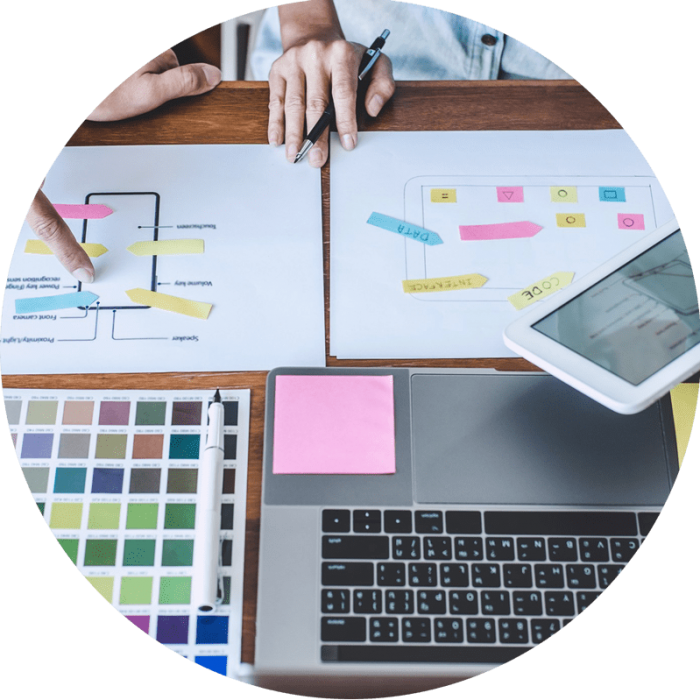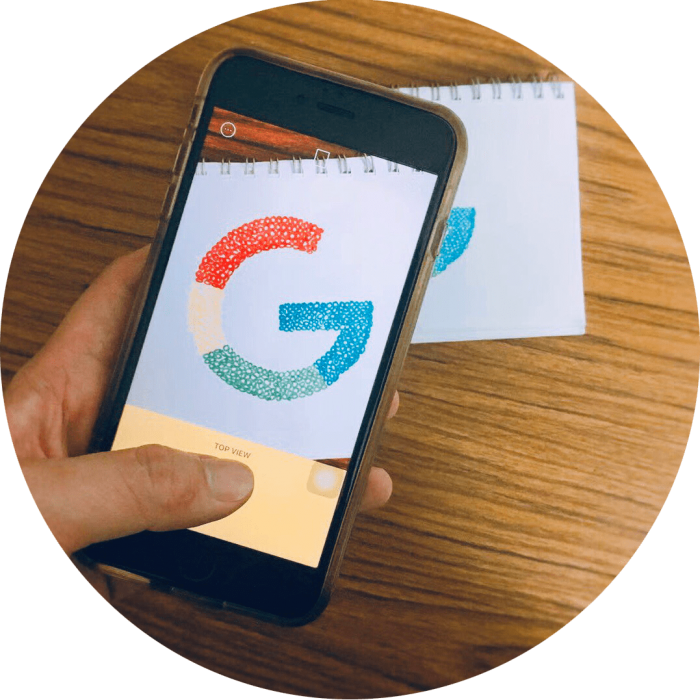 While Responsive Design has benefits that speak for themselves, you'll be happy to know that it also plays a part in SEO. In 2015, Google rolled out "Mobilegeddon", and they started boosting ratings of websites that are mobile-friendly if the search was made using a mobile device. This factor will increase in reward because the percentage of mobile to desktop internet traffic is climbing at a steady rate, which means more visibility for you!