Social Media Marketing
& Management
Social Media Marketing is the most effective to reach your target audience or market. We don't just focus on getting you followers and likes, we focus on helping you build an active community that promotes conversation and conversions.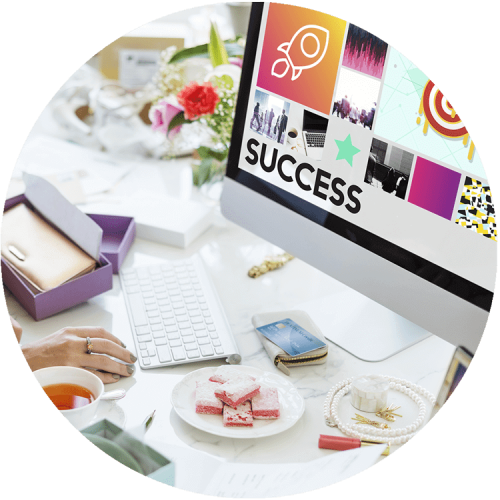 Marketing through social media platforms gives you the opportunity to target specific locations and age groups as well as certain user interests. Being able to pin-point those things yields a higher success rate.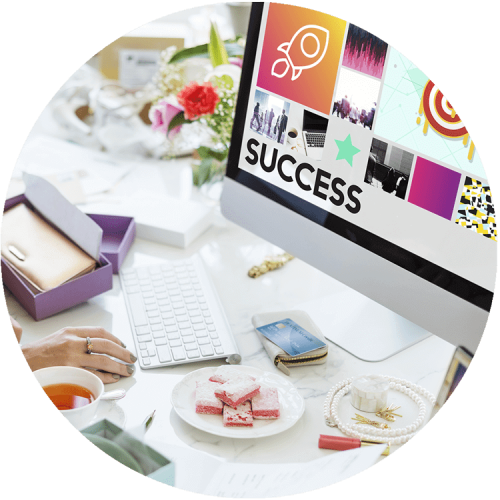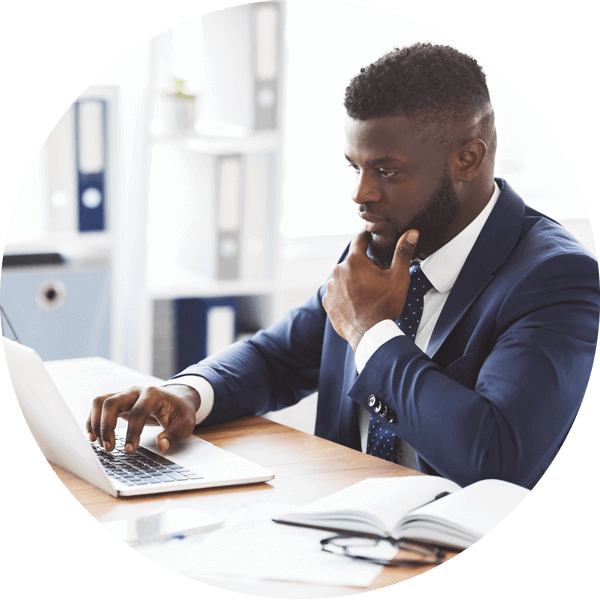 There's no time or space for guessing games. Our experienced marketing team analyzes your current social media presence and defines a strategic course of action to reach those that will be interested in your content and your brand.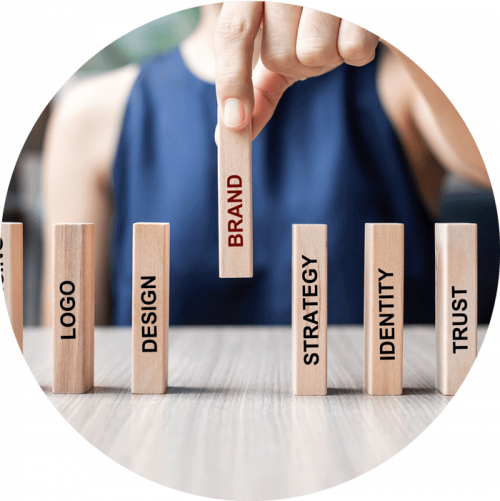 Not only are you showing off what you've got to drive business, but you're giving a more solid representation of your brand. Everything that is posted is a direct reflection of your brand's identity and mission. By creating a memorable and consistent online presence for your target market, your name, logo, and content start holding more weight and meaning in your industry.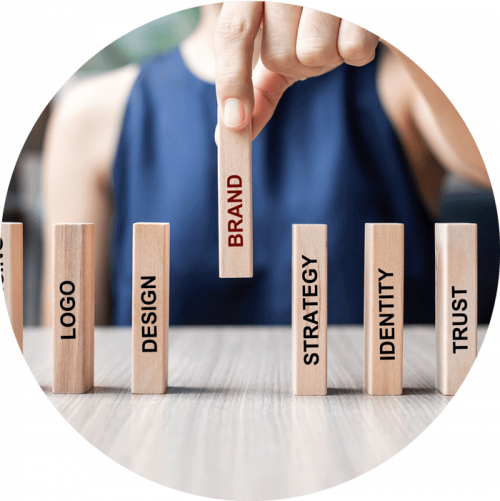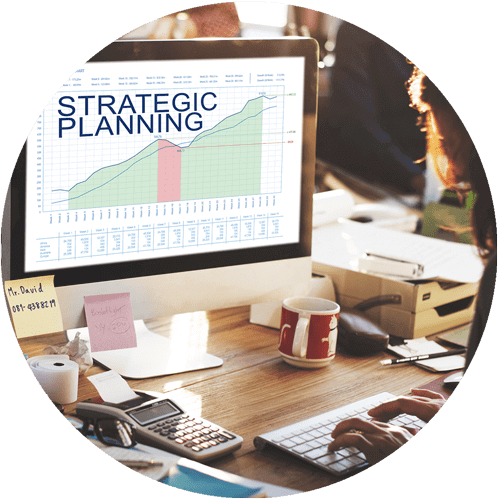 While we have your social media marketing project in full effect, we analyze your growth, outreach, connections, and conversions. We bring data to the table when we have our scheduled meeting to discuss your progress and our next moves. We believe transparency and communication build trust and confidence.
Looking for a bit more? We can take everything off of your hands and manage your social media entirely.
Ready to get started? We are.
Reach out and start boosting your social media presence with us.