We respect what you've built, and any time and effort you put in trying to improve your website. Our goal is to keep the image you have made for your brand, and make it the best it can possibly be. Let's get your website to truly reflect who you are and what you do, while having a clean, modernized, and enticing look that you can be proud of.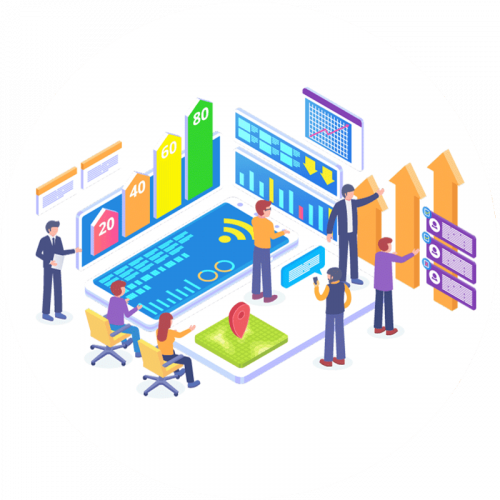 We take an in-depth look at your current website to see what has worked for you, what has not, and research your competitive market to start planning a new and improved design that you'll be proud to show off.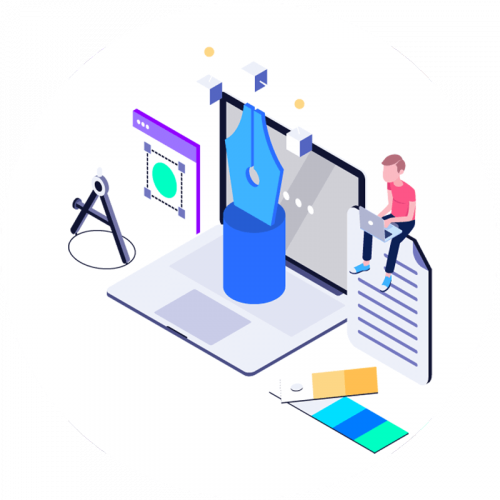 We focus on bringing your brand back to life on your website by taking your present image and turning it into a digital masterpiece. In this stage we pick out color schemes, layouts, and create your sitemap.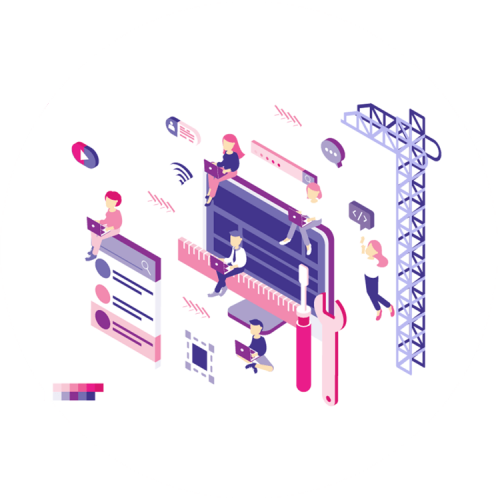 All of our planning comes into play and our developers get to work on implementing our collective ideas and strategic designs to turn visions into reality.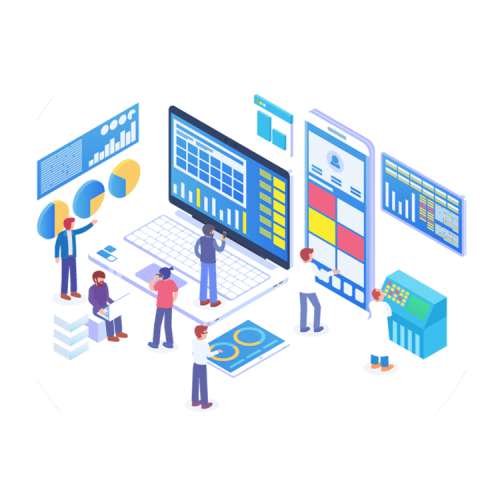 Once your website has been built, we triple-check our work to make sure everything is in a flawless working order, and that performance and usability are up to our high standards.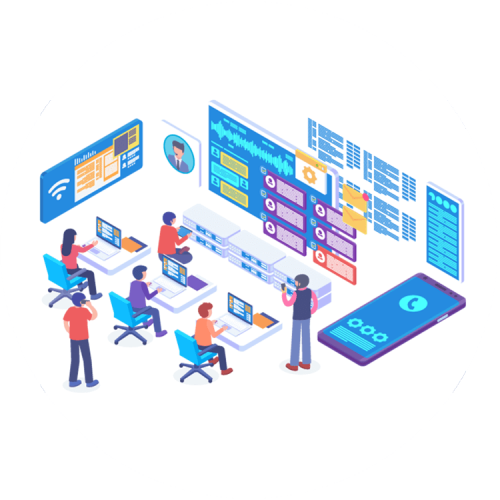 We have created this masterpiece together, and we want to see it through. We offer website maintenance and full-on management to help ensure that you are always in tip-top shape and keep your website up to date with trends in your industry.
We always want to hear from you
Please reach out to us, we are always happy to speak with you about any and all questions or concerns you may have.