We strive to be versatile and dynamic. We serve every industry with the same quality, expertise, understanding, and level of communication.
We are more cost-effective than other digital agencies that provide the same quality work. We understand the amount of trust you put in when picking a digital agency, and we like to reference the phrase "seeing is believing". 
Because we want to build long-lasting business relationships and make a positive impact, we make it financially viable for any size business to obtain the tools they want. By building trust through previous projects, we hope that our clients utilize all the solutions we offer that they need in the future.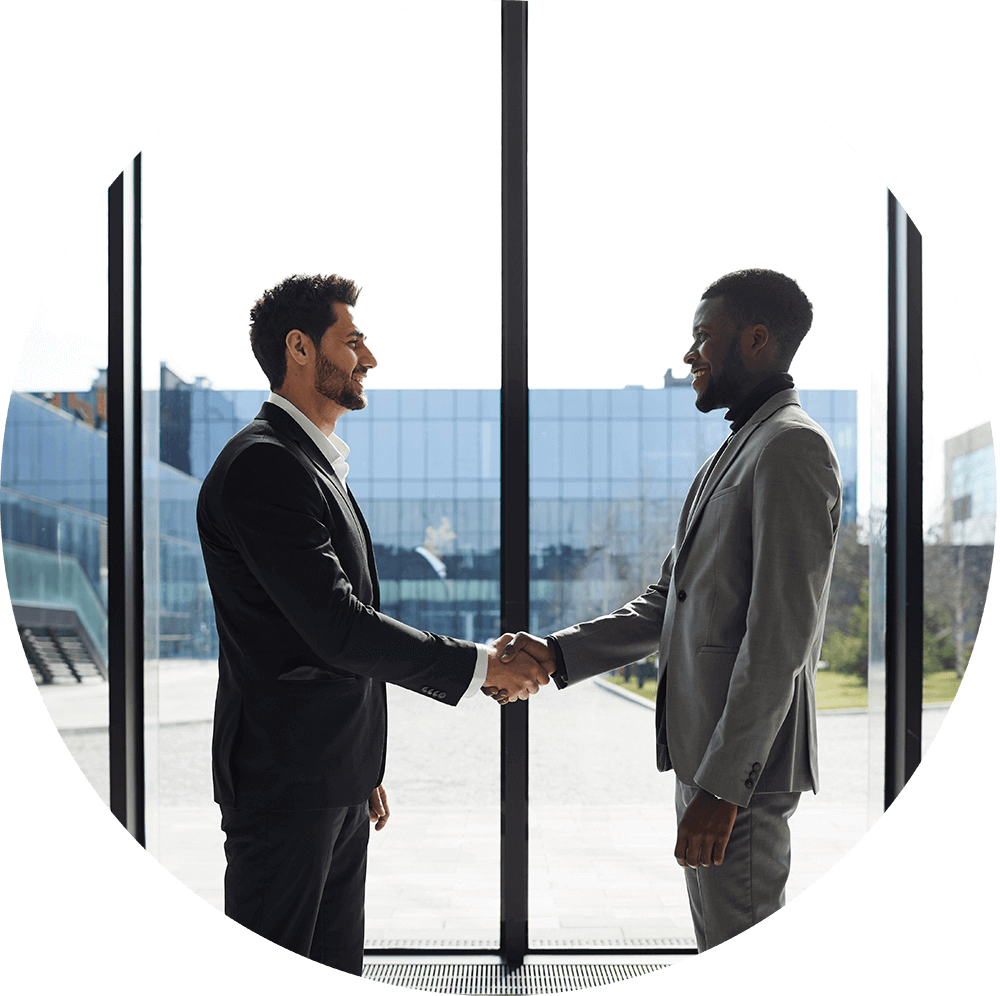 While our work means everything to us, our clients come first. We are determined to provide solutions that make a positive impact. We find importance in building long-lasting business relationships, and we want our clients to know they can fully depend on us.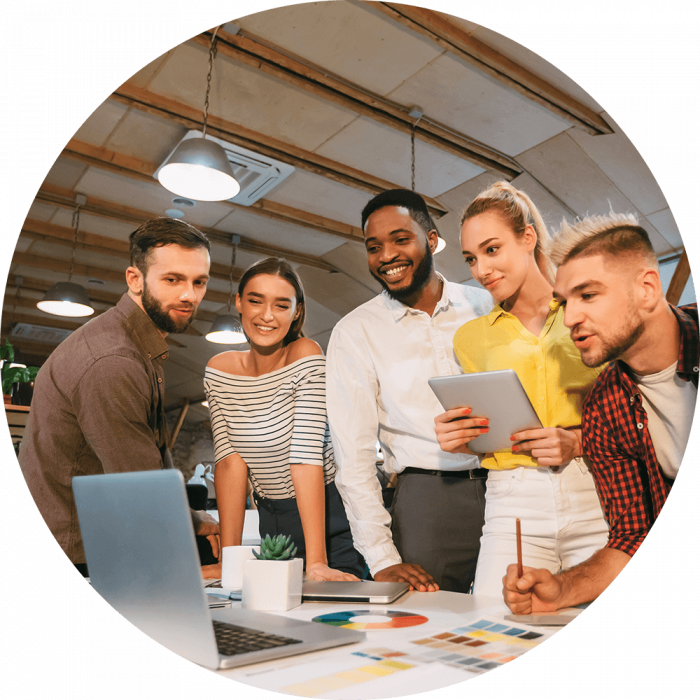 Our various teams have been carefully selected to not only have the expertise and experience in their fields but also to fit in with our culture of being passionate about what we do for our clients. We want our clients to have an experience with us that is memorable from start to finish.
with us today, to see what we can do for you