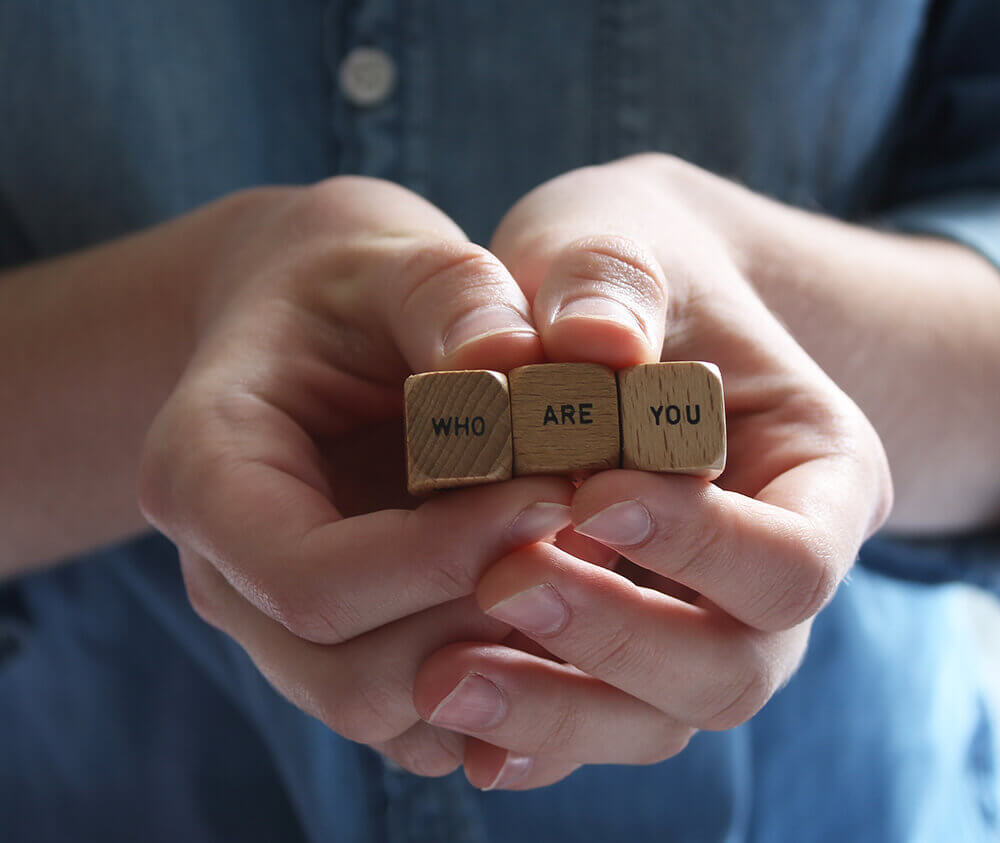 we create memorable brands that stand the test of time
Branding is the cornerstone of any successful business. Perception and trust are important, and when you work with us— we'll make sure the world sees your company in the best light. 
what Does Branding entail?

Brand Colors
Let's determine the official colors that represent your brand.

Typography
Fonts actually give impressions, so deciding which is right for your brand is crucial.

Placement
We need uniformity and consistency to establish a brand. Strategic placement is big!

Branding & Marketing Materials
Represent and market efficiently by giving the world more of your brand!

Packaging Design
Strategic design that falls in line with your brand and with the latest trends.

Logo Design
Your mark on everything, designed with creativity that excites.
Why establish your brand with us?
Industries and Trends change...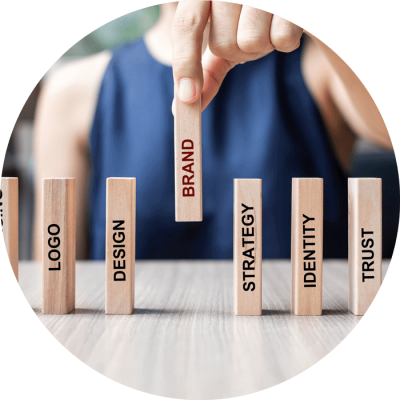 You can count on our experienced team to research and truly understand your business. With that, we can create a timeless brand that will be adaptive, resilient, and memorable.
Your presentation to the world
Are you ready to boost your company's digital presence?