Ultra Dynamic Graphics specializes in e-commerce websites. We create beautifully designed online shops that are specifically tailored to your industry's consumer interests and habits, all while maintaining a clear and concise image of your brand as a whole. We know exactly how to make your website feel as though someone had just walked into your beautiful store.
The number one reason people shop online is because they can shop 24/7. With an e-commerce website your hypothetical "doors" are always open, and working hard for you, without any needed oversight.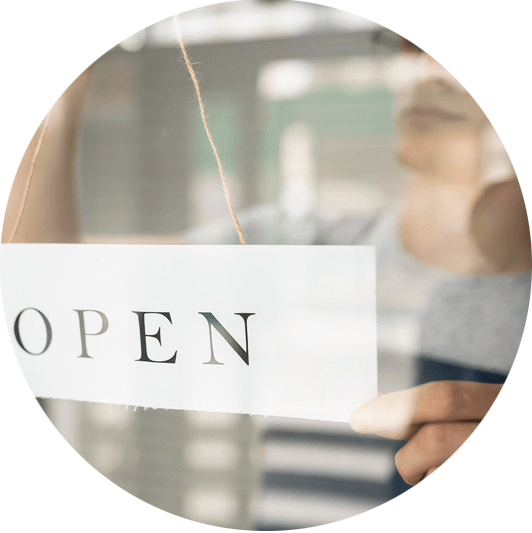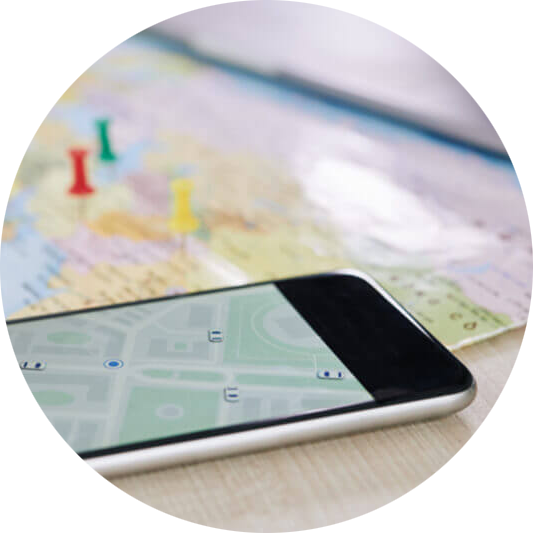 Having a local business is an accomplishment, but you are somewhat limited to a certain radius. Having a great product or service and not being able to share it with the world is just a thorn in your side and a thing of the past. E-commerce websites allow you to put marketing to work and drive traffic to your business from places you've never even considered. Why limit the capabilities of your brand? Let's get you out there and selling to the masses.
Content Management Systems
CMS makes everything on your end not so tech-based and saves you a ton of time. When we build your e-commerce website, we also want to make sure we pick the best CMS for you.
COST EFFICIENCY OF E-COMMERCE WEBSITES
Opening and maintaining an online store is much cheaper than having a physical retail location. When you compare an e-commerce store to a retail storefront, there is no rent or utilities or other bills to pay, except for the necessary services you need to keep and maintain your online store (which are still much cheaper). A lot of costs pertaining to a physical store, such as decorating the store, buying signage, and displays, pricing tags, etc, are non-existent with an online store. Also, because you can manage the work yourself, you do not have a need for additional employees. All of your costs are directly related to your website, such as accepting online payments, and shipping. The cost of developing an e-commerce website can be expensive, but it is still less expensive than opening a retail storefront.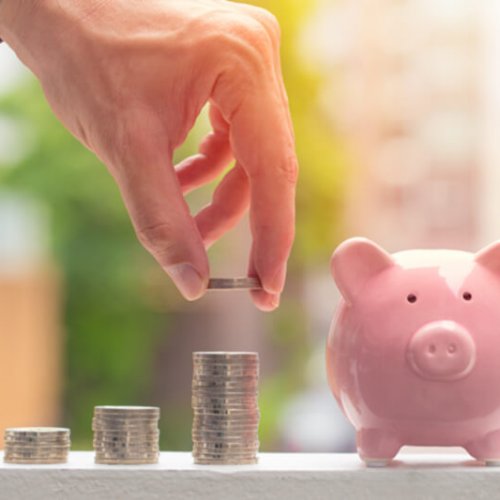 Why Customers Purchase Online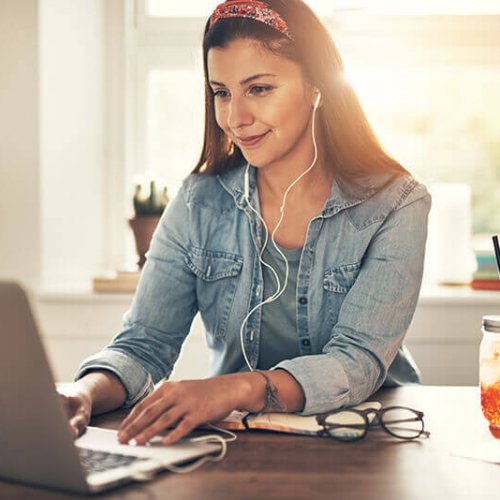 We understand consumer habits and how design plays a huge role in the success of your e-commerce website. Navigating an e-commerce website should be simple, but pleasantly interactive, and a consumers checkout experience should be flawless and quick. We ensure that experience through our extensive knowledge of UX/UI design.
In 2019, Smartphones accounted for 65% of retail site visits worldwide. (Good thing we optimize all of our sites for mobile!)
39% of online shoppers say speed is the largest factor when choosing to purchase online over brick-and-mortar. (NPR/Marist, 2018)
78% of online shoppers value the availability of product reviews by other shoppers. (NPR/Marist, 2018)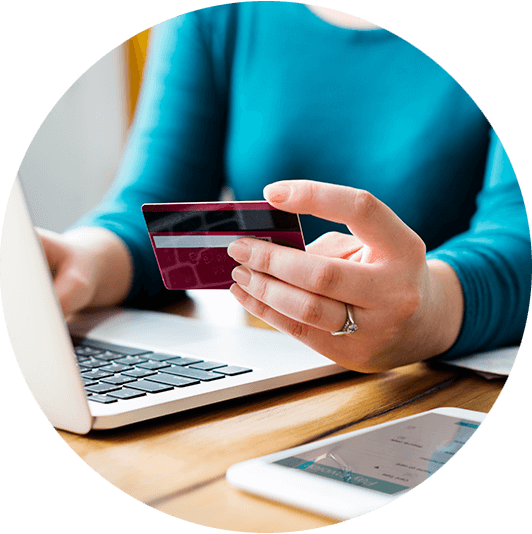 By the year 2040, as much as 95% of shopping will be facilitated by e-commerce.
78% of online shoppers value the lack of lines and other shoppers in the online retail experience. (NPR/Marist, 2018)
Shopping online is preferred across generations, as 51% of all Americans, 67% of USA millenials and 56% of USA Gen Xers prefer shopping online to shopping in-store. (Entrepreneur, 2017)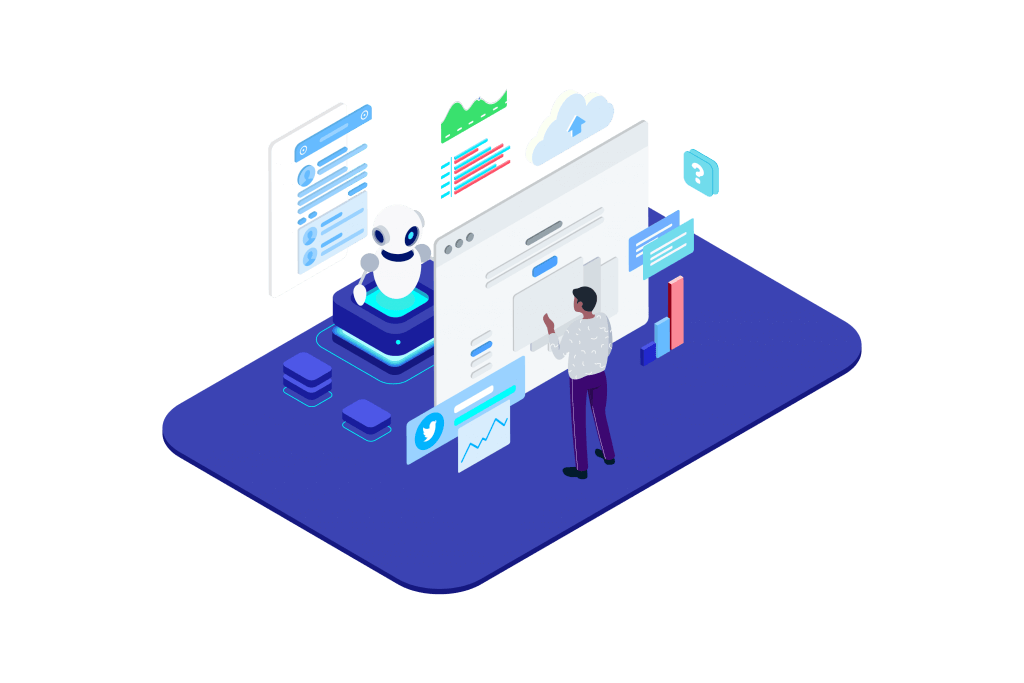 A big, if not one of the defining qualities of success for your e-commerce website, is great customer support. We can implement live chat software into your website so that you never have to miss a beat. Live chat allows you and your team to be present in case of an issue or concern one of your customers may have.
J.D. Power found live chat has become the leading digital contact method for online customers, as a staggering 42% of customers prefer live chat, compared to just 29% for email, and 10% for social media.
We always want to hear from you
Please reach out to us, we are always happy to speak with you about any and all questions or concerns you may have.