Search Engine Optimization
Increase your visibility the right way.
No shady tactics.
Just Organic SEO.
Individually tailored to your business and needs, you can take advantage of a wide range of services to boost your SEO rank. Your dedicated SEO team has many years of experience only doing SEO work. They are the best of the best! Below is information on all that we can do for your company.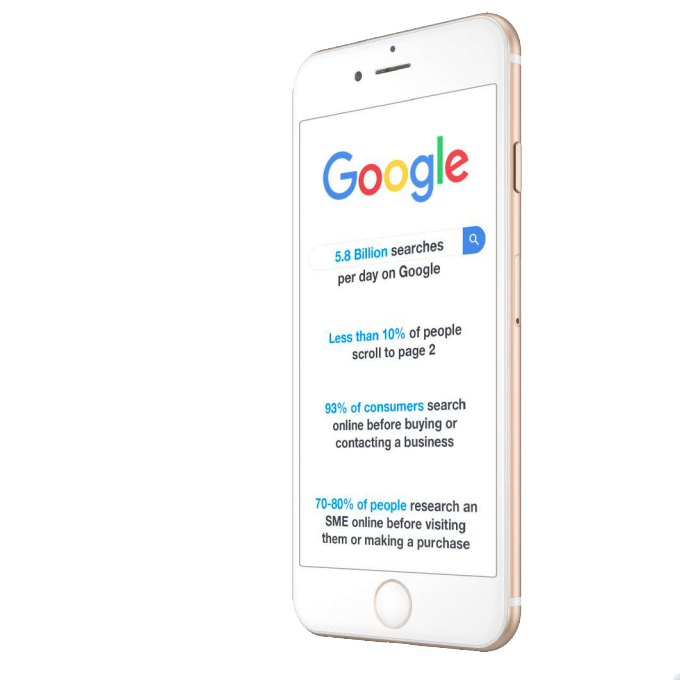 Link Portfolio Development
Relevance refers to the content of a website and the code behind the scenes. Building relevance means optimizing the code and making sure that the content on your website gives an accurate representation of your business or brand.
Trust refers to how many other sites on the internet link back to your website. If many high-quality sites lead back to it, the Google algorithm will start to trust it more. Then, you'll move up in the rankings!
We clear your website of any existing errors or broken elements that are preventing you from achieving better rankings
Site Cleanup
- 301 Redirect Mapping and Implementation
- Excess H1 Tag Removal
- Nofollow Tags Insertion
- Site Speed Optimization
- Login Credential Testing
- Onsite Broken Link Repair

Site-Wide Code Enhancements
- Schema Tag Implementation
- Canonical Domain Implementation
- Canonical Tag Implementation
- Robots.txt File Installation
- XML Sitemap Creation
- Mobile Speed Optimization
Business Profile Development
To make sure that Google knows your business is active and legitimate, our SEO team will create and maintain up-to-date profiles for you on trusted online business directories.
Local Business Citations Submissions

Classified Business Listing Submission

Google & Bing Local Profile Creation

Google Maps Integration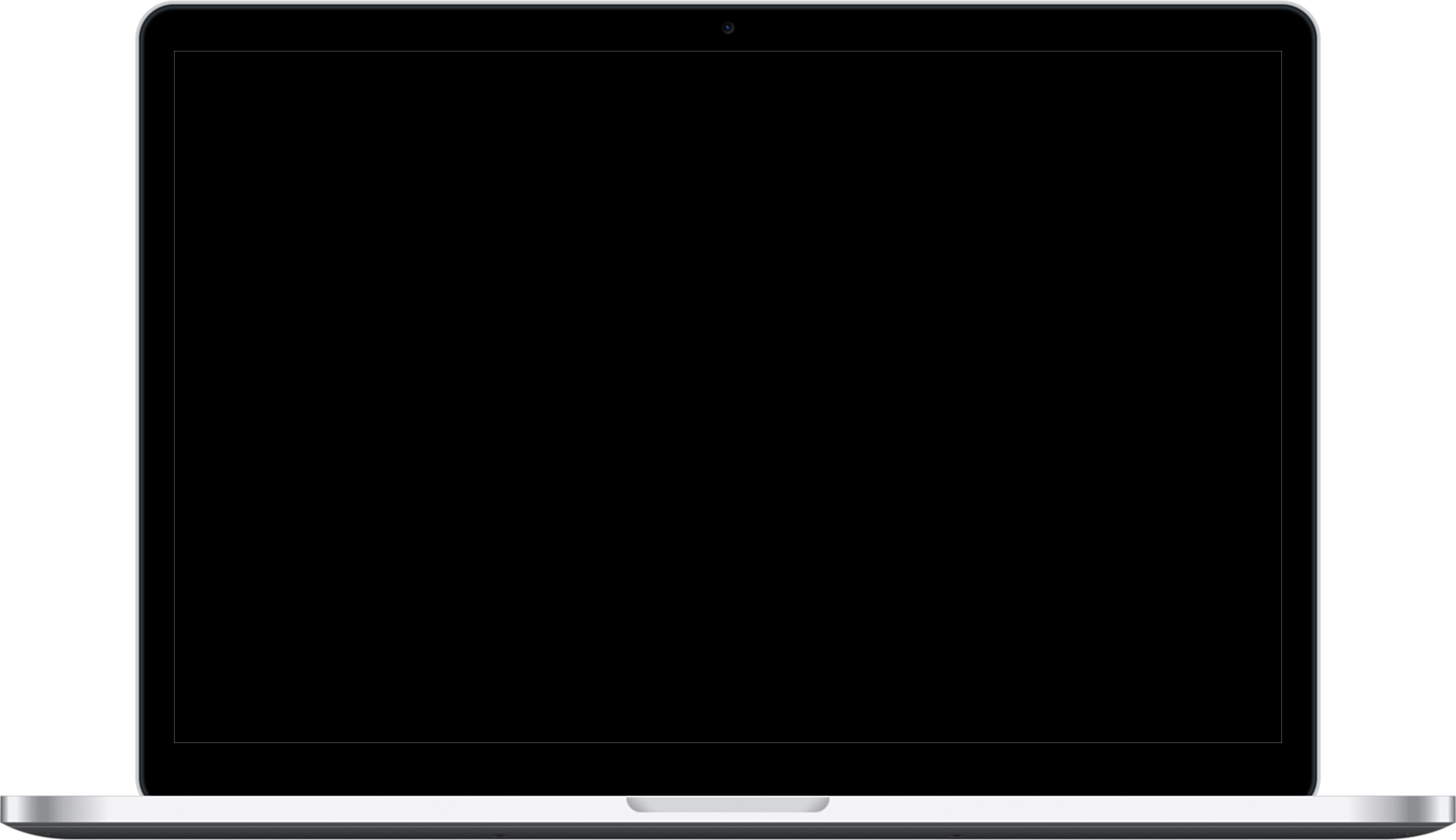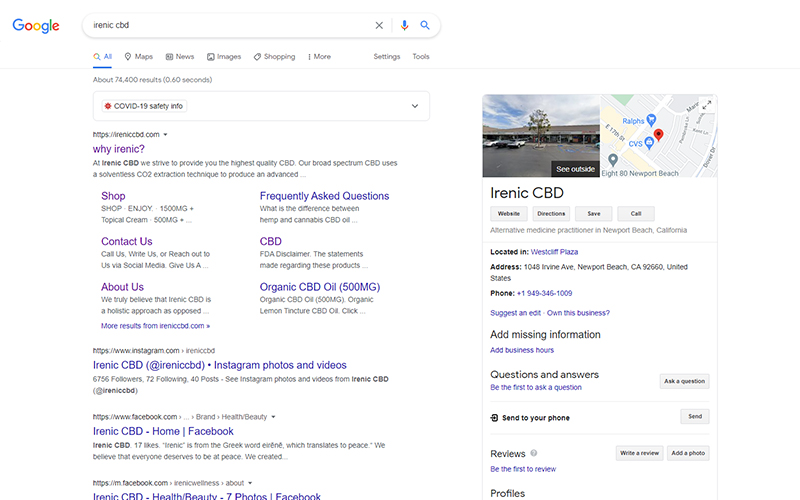 Posting great content regularly is one of the best things you can do to get ranked by Google and keep potential customers interested in your business. We create high-quality content that will keep your website up-to-date and at the top of the rankings.
Advanced Reporting with UDG
We go above and beyond to provide you with state of the art tools to show you all that we have done on your SEO campaign. We're transparent. We give you the actual data through extensive reporting.
Reporting Dashboard
LaunchPad comes equipped with robust dashboards that provide you with a real-time view of your campaign's progress. You can see everything from keyword rankings, to work we have completed, to traffic analytics, and more.
Keyword Ranking & Traffic Reporting
Every campaign benefits from useful, easy-to-understand reports that are updated in real-time. Reports let you track rankings, traffic, and overall progress all in one place.
Halo Keyword Reporting
When we help increase your rankings for your chosen keywords, you will also see improvement in rankings for related keywords that aren't the primary focus of your campaign. These keywords increase the outreach of your brand across the internet and bring in new business. As part of our reporting, we also track these halo keywords so you can see your overall reach online.