At Ultra Dynamic Graphics, we design beautiful, crisp, engaging, cost-effective and user-friendly websites that are sure to give your online presence exactly the kind of feel that you would want to extend to someone personally.
Whether you are building from scratch and you'd like to see what you envision come to life through design, or you have a website that you want to be redesigned for a more modernized, rejuvenated, and relatable feel to get you back in the game—We've got you covered on all sides.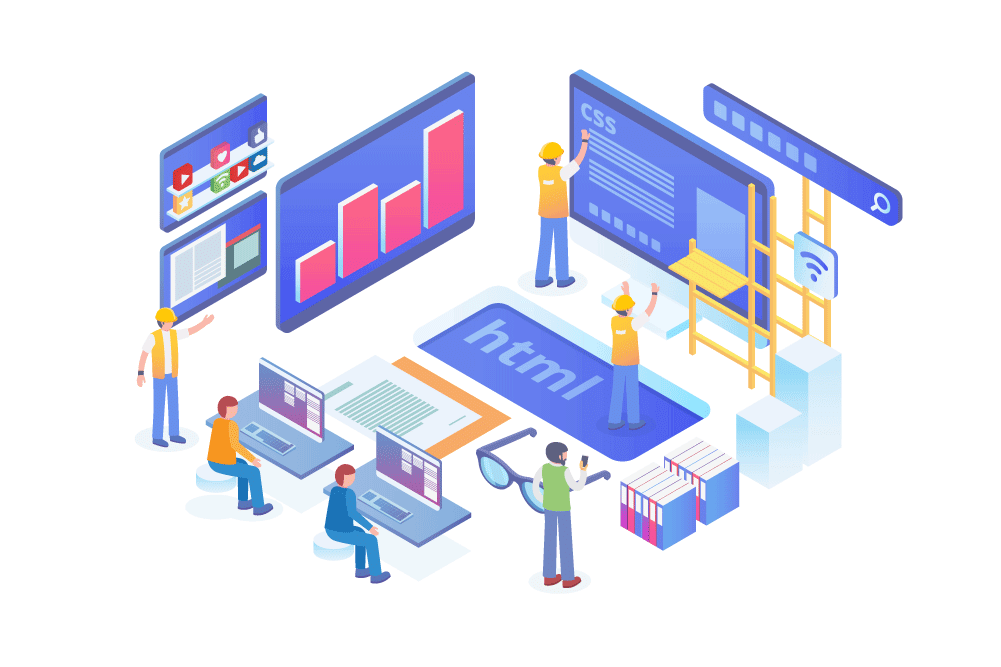 We love creativity that excites, but what we love more is helping you turn your wants and needs for your business into an engaging, appealing, eye-grabbing, enticing, and comfortable design that you are proud of.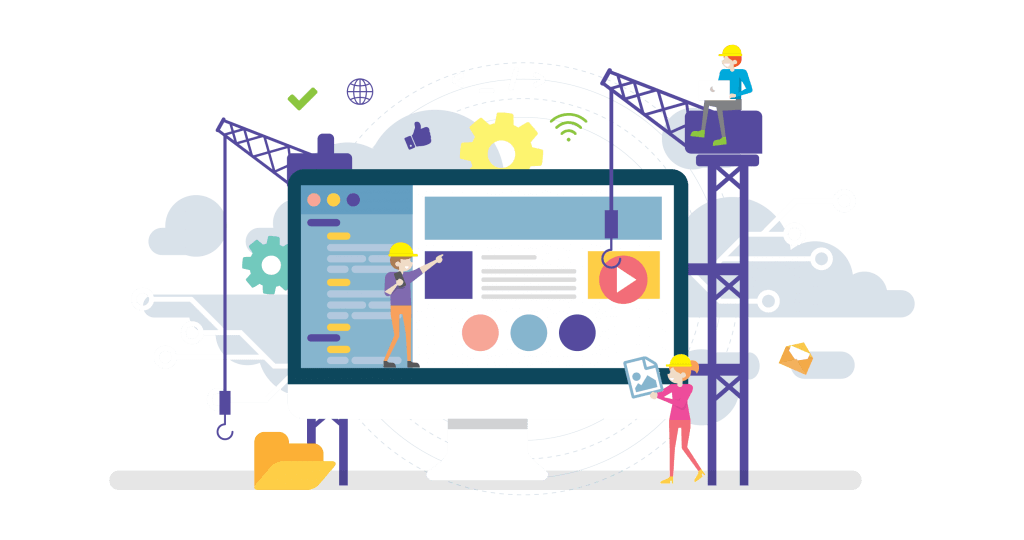 We help you take your current website and your brand as a whole to the next level. We respect what you've built, and we preserve your intentions while carefully analyzing what has worked for you so far, and vastly improving what has not. We love being able to provide clean, crisp, and refreshing website redesigns that make you excited to keep your momentum going with a newfound confidence.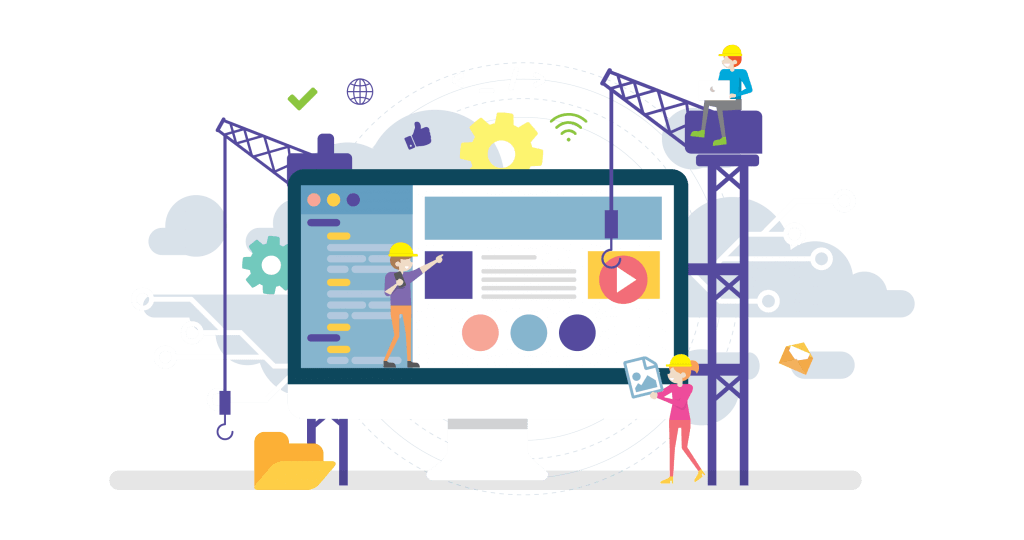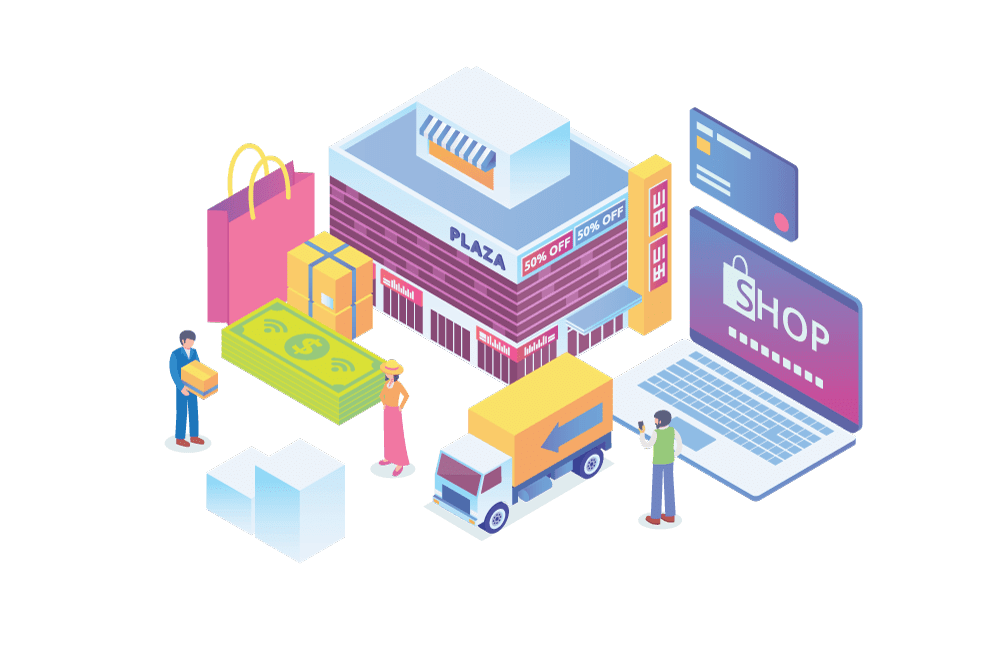 Ultra Dynamic Graphics specializes in e-commerce websites. We understand the importance of usability and consumer habits. Your e-commerce website needs to have concise direction and flow, while still being as breathtaking as walking into a well designed store.
Serving a large variety of clients calls for a wide variety of solutions. We maximize efficiency and quality to carve solutions and pathways through hosting providers, marketing services, domain registrars, CMS platforms, and ERP setups.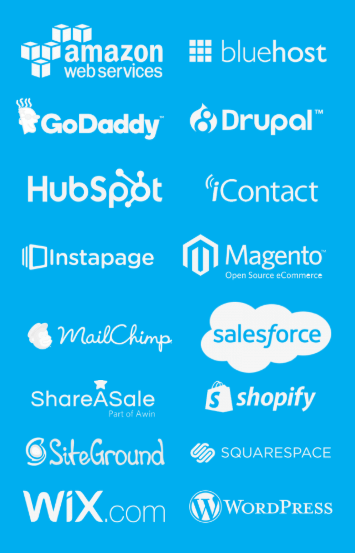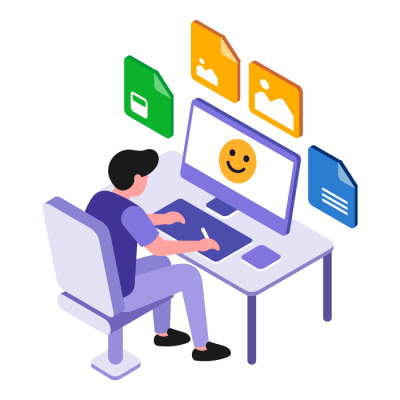 At UDG, we understand online users' expectations and how compelling visual design and directional flow are so critical to the representation of your business. Within the first few milliseconds, someone viewing your website has their first impression. Not only have they formed an opinion on your credibility, but if they were not enticed, they will oftentimes not care to look any further. The audience's first glance is a representation of the quality of your brand and what you have to offer.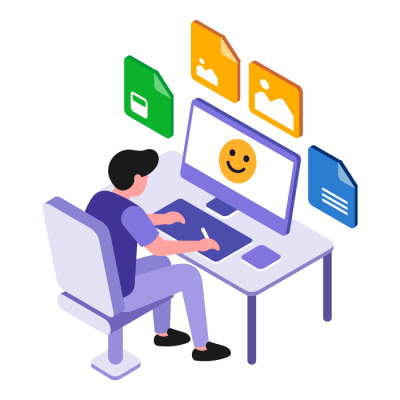 Websites that scale with your needs

Websites with the need for speed

Discoverable Websites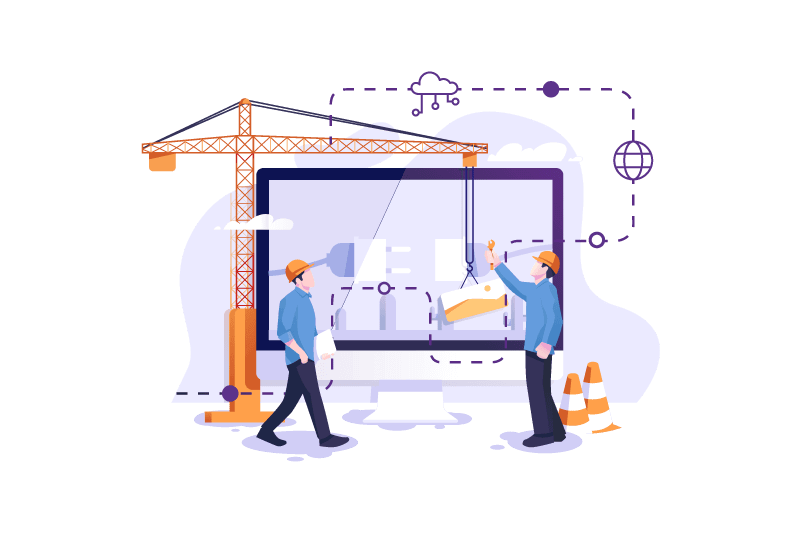 Websites that scale with your industry and needs
The Ultra Dynamic Graphics team takes into account that industries and trends change. We make sure that your website design scales with your company, so that as it expands, new features, services, and deals can be easily added and changed.
Websites with the need for speed
The optimization of a website is crucial, and the last thing you want to do is frustrate your audience or prospective clients with a slow-moving website. Ultra Dynamic Graphics excels in high performance and high speed web design, so rest assured that your audience can navigate your website stress-free.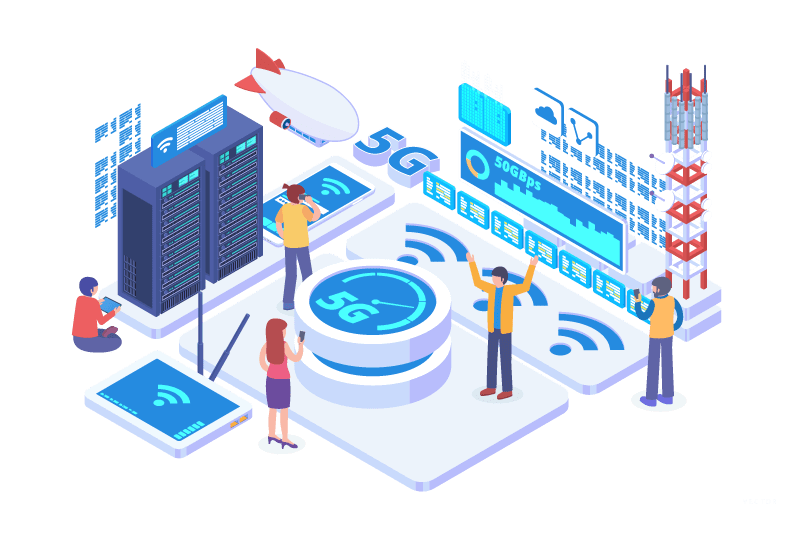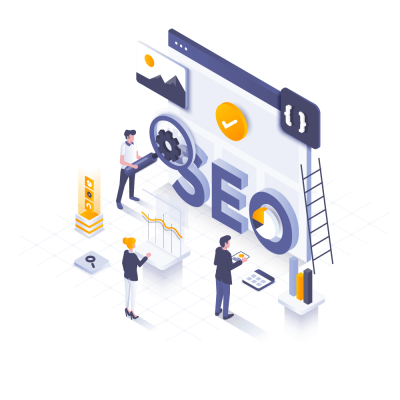 We want to help you drive traffic to your website. A vital part of having a website as a successful business tool is visibility. Let's be honest, Google makes the rules and sets the standards with a pretty complex algorithm. The Ultra Dynamic Graphics team is well-versed and highly experienced in SEO, and we can provide you with the visibility you need to extend your reach to as many individuals as possible.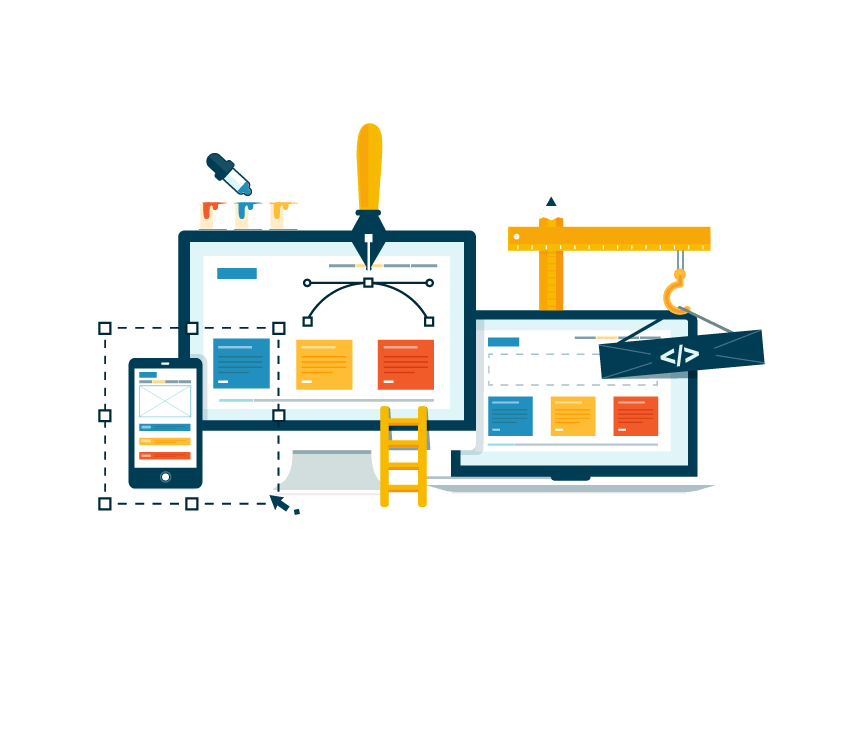 In a world where half of consumer traffic comes from mobile devices, it is incredibly important to have a website that captivates across all platforms, flawlessly. We take pride knowing we can provide that to you. A brand that comes out ahead of the curve and truly takes their users' digital experience to heart, further solidifies why their brand is superior.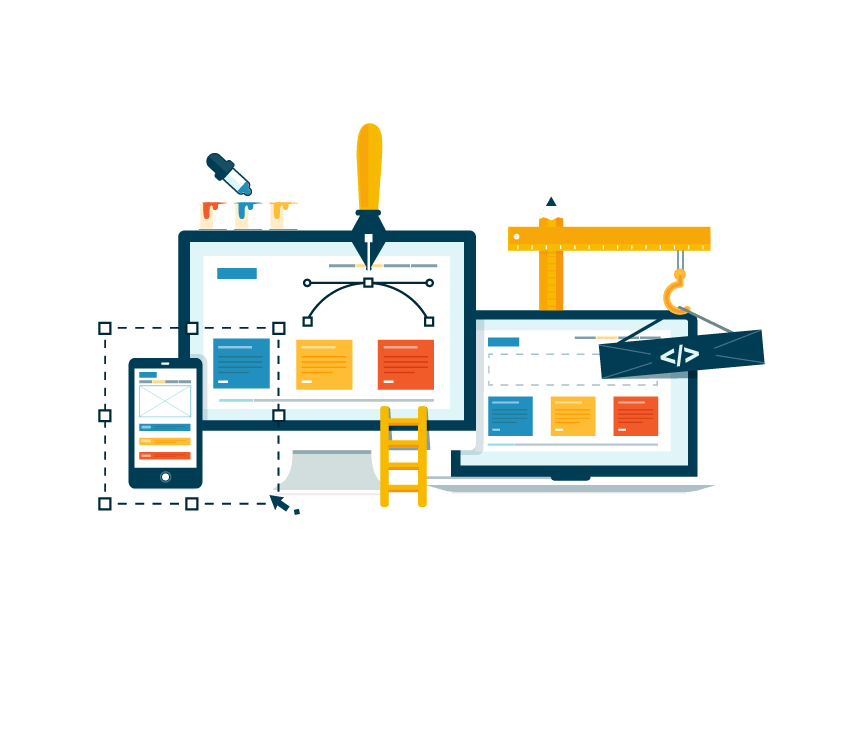 Are you curious to see how well your website performs in different fields? Are you curious to know how you can improve it based on factual data? See how you stack up in SEO, Usability, Overall Performance, and Security.
Content Management Systems (CMS)
Content Management Systems provide a user interface in which you can perform all of your administrative tasks regarding your website, without touching the back-end portion of web design such as coding. During our meeting to evaluate your needs, we will recommend the best CMS for what you are hoping to achieve, so we can help you get there. After all, CMS is designed to make your life easier and so are we.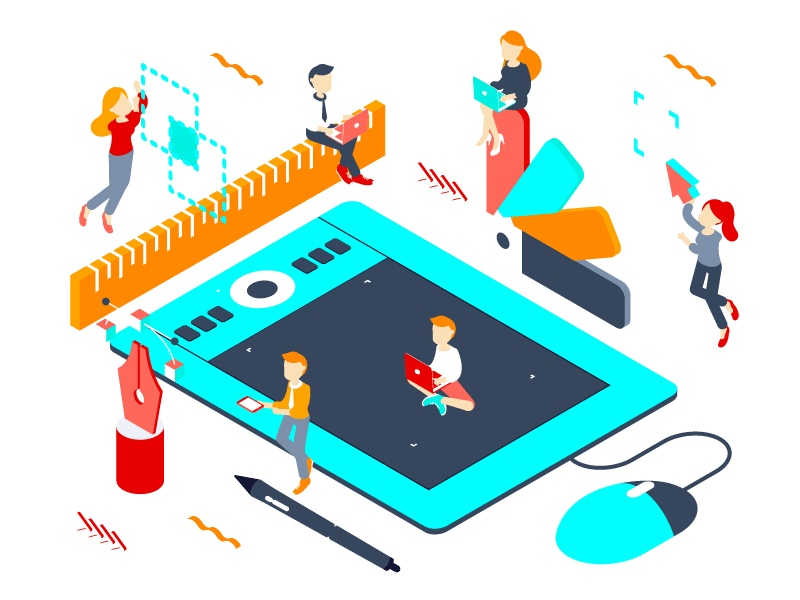 UX/UI User Experience and Interface
While UX/UI are often grouped together, they are two separate concepts that work independently to contribute to a rewarding result. We understand the unique attention that needs to be given to the separate entities, so that we can provide a seamless and enjoyable design.